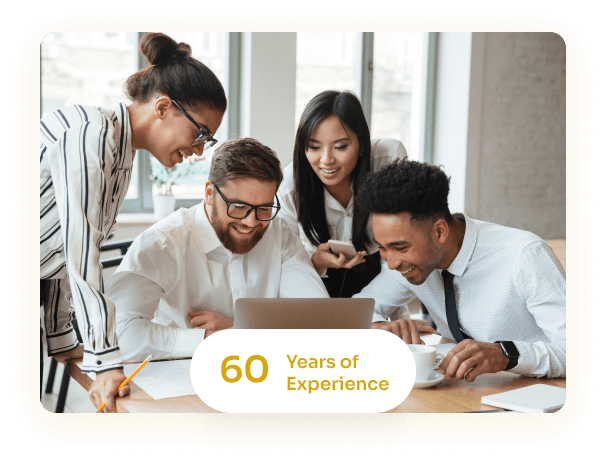 The True Cost of Making the Wrong Hire Is More than You Think
The cost of making the wrong hire can range between hundreds for entry-level hires and thousands of dollars for leadership roles. We strive to get it right the first time around so companies can realize more significant cost savings in the long run while continuing to grow and expand their teams.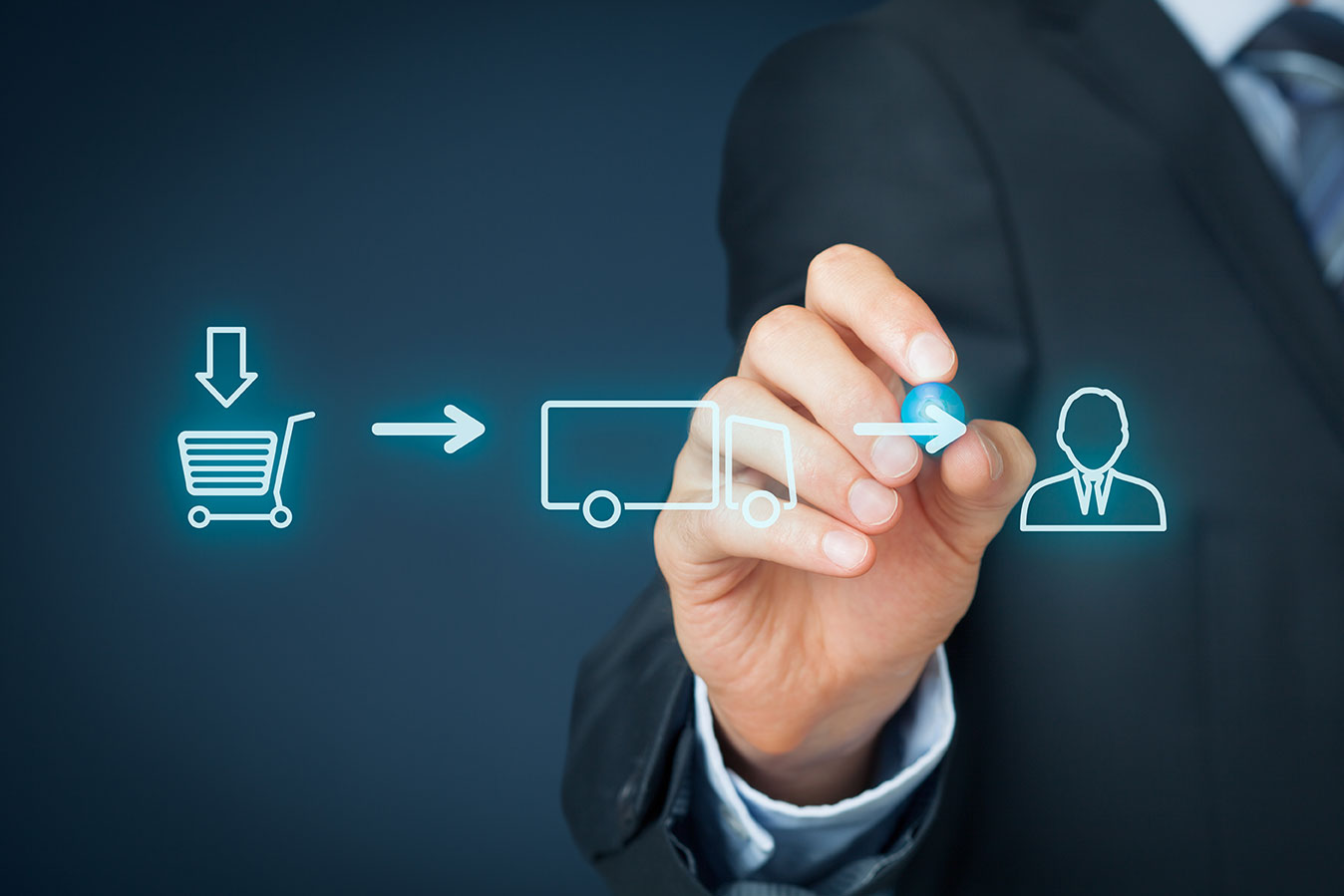 We Identify and Secure Top Talent While Saving You Time & Resources
The biggest challenge hiring managers face nowadays is finding qualified and experienced talent. By leveraging our domain expertise in technology recruiting and supply chain recruiting and a deep network of first-rate talent, we can find candidates uniquely aligned with your hiring needs.
Blog
Stay Up to Date
Access the latest in technology recruiting, supply chain recruiting, and more.
The U.S. Transportation Department is awarding some $450 million in grants for [...]
Brian Reinhart, vice president-sales U.S. with Hai Robotics, details the major trends that [...]
Canadian protests that began by championing the rights of truckers have spread [...]