We Solve Unique Challenges in Technology & Supply Chain Recruiting
Businesses face several challenges in today's hiring landscape, such as:
The supply chain and logistics industry faced significant disruptions in recent years, and with the industry attempting to bounce back, hiring has become infinitely more competitive.

As new automation technology emerges, many businesses in this sector have undergone significant technological transformation. As a result, a talent pool with the right skill sets has become significantly more narrow.

With increases in compensation come higher hiring costs. Consequently, the wrong hire results in team misalignment, lower productivity, and project setbacks.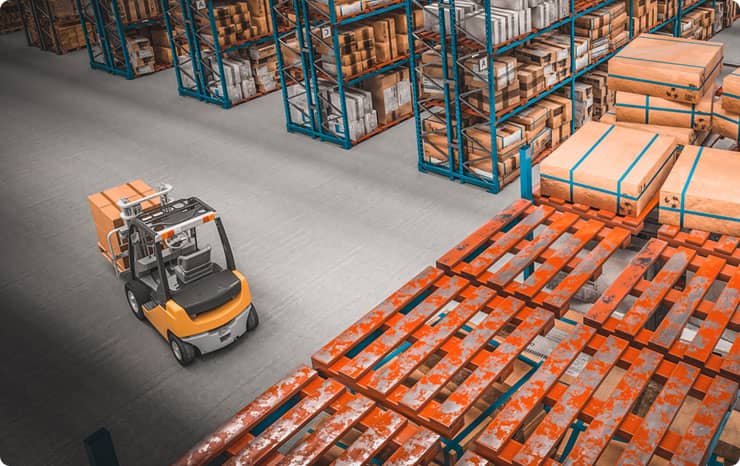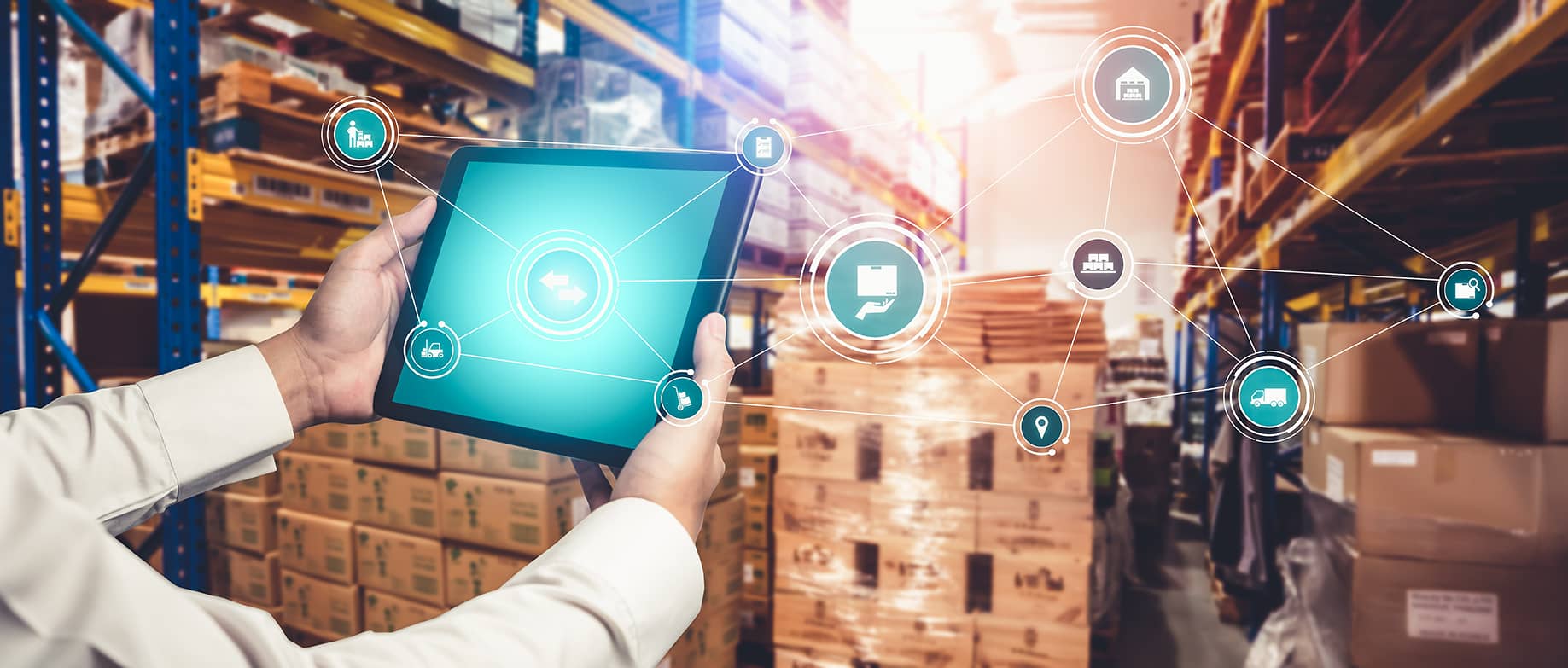 We Leverage a Client-Centric & Strategic Approach
Efficient hiring requires an agile and strategic approach, considering your business needs and project objectives. We take the time to understand your business and vision for the role you're hiring while building a uniquely curated pipeline of quality supply chain talent ready to move forward.