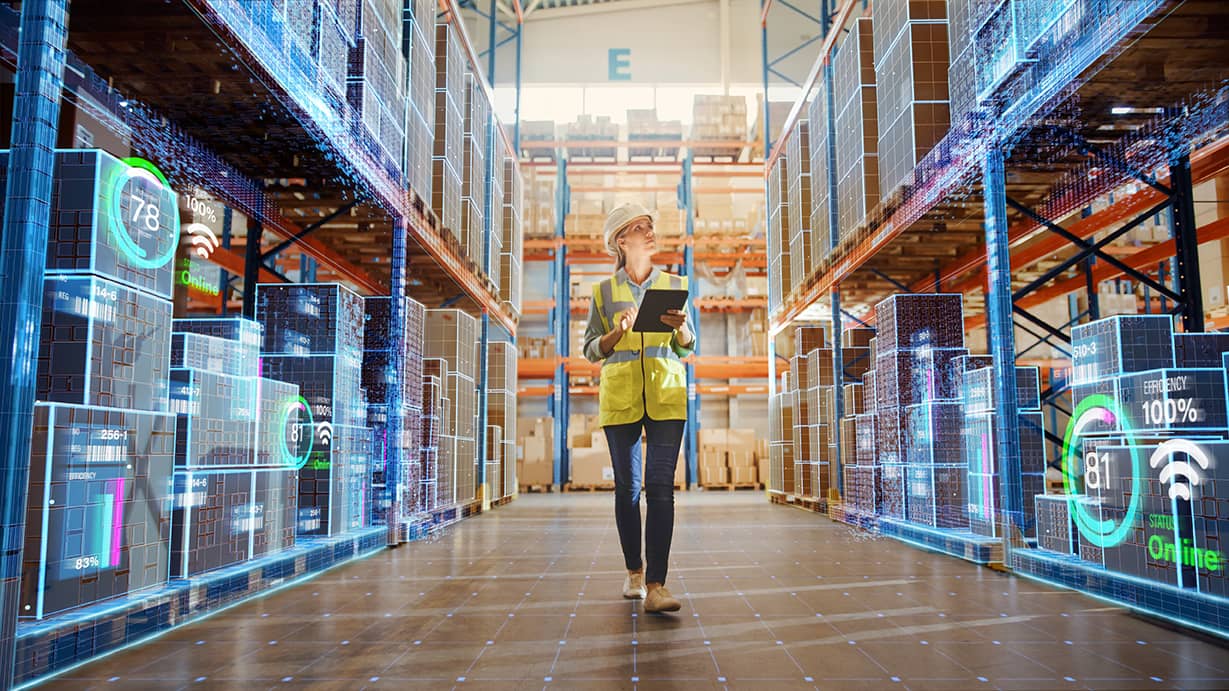 About Lazio Search Group, Inc.
Lazio Search Group possesses exceptional skill and prowess in helping businesses in the supply chain and technology industries find the perfect for their growing teams. We dedicate ourselves to upholding transparency and integrity with every client we work with, leveraging
60 years of combined experience to drive exceptional results with each hire.
Through our extensive network of potential candidates and thorough assessments, we can identify the top talent in your industry that is uniquely aligned with your business needs and objectives. With an impressive 83% placement rate and 97% of clients making a return for additional candidates, the results speak for themselves.
We handle targeted recruiting for various facets of the supply chain and technology industries and several SaaS verticals, including supply chain technology, 3PL and 4PL, cyber security, manufacturing, retail, CPG, and others. This is in addition to other positions relating to automation, supply chain and logistics, operations, engineering, and more.
About the Founder
The Lazio Search Group was founded in 2021 by Domenic Maiani, a recruiting professional with fourteen years of experience in the recruiting industry. Coming from a family of goal-oriented entrepreneurs, Maiani possesses the skill, drive, and direction it takes to fulfill the needs of the businesses he works with successfully.
Having worked with hundreds of companies and countless job seekers, he has gained a wealth of diversified experience and profoundly understands the inner workings of the job recruiting sector. With a focus on personal and professional development, candidate potential, and living virtuously, our founder lives by these core values while implementing them daily in his professional work.